Our course center was founded in 2015. It offered courses in Russian for obtaining special permits to work in Finland. From beginning, we have focused on providing professional and qualified services.
Today, we have grown into a stable company. In reliability and solvency ratings, Savarus OY is in the strongest category in Finland. The most important thing of our work is positive feedback from our clients.
Nowadays, we organize and provide courses for obtaining special permits to work in Finland. We provide 3 course types: webinar, online and courses in our classroom in Helsinki. Also we organize courses in whole of Finland.
Our clients are companies from Finland, Baltic countries and Russian.
Our partners are Finnish companies and Learning centers.
Our courses are on Russian, English and Finnish. Our instructors are licensed specialists.
Request a commercial offer. Make a request.
You can easily register for the necessary course via our website www.savarus.fi The course can be paid while registration or on the day of that course by bank card or cash. Course also can be paid by Your company via invoice after the course.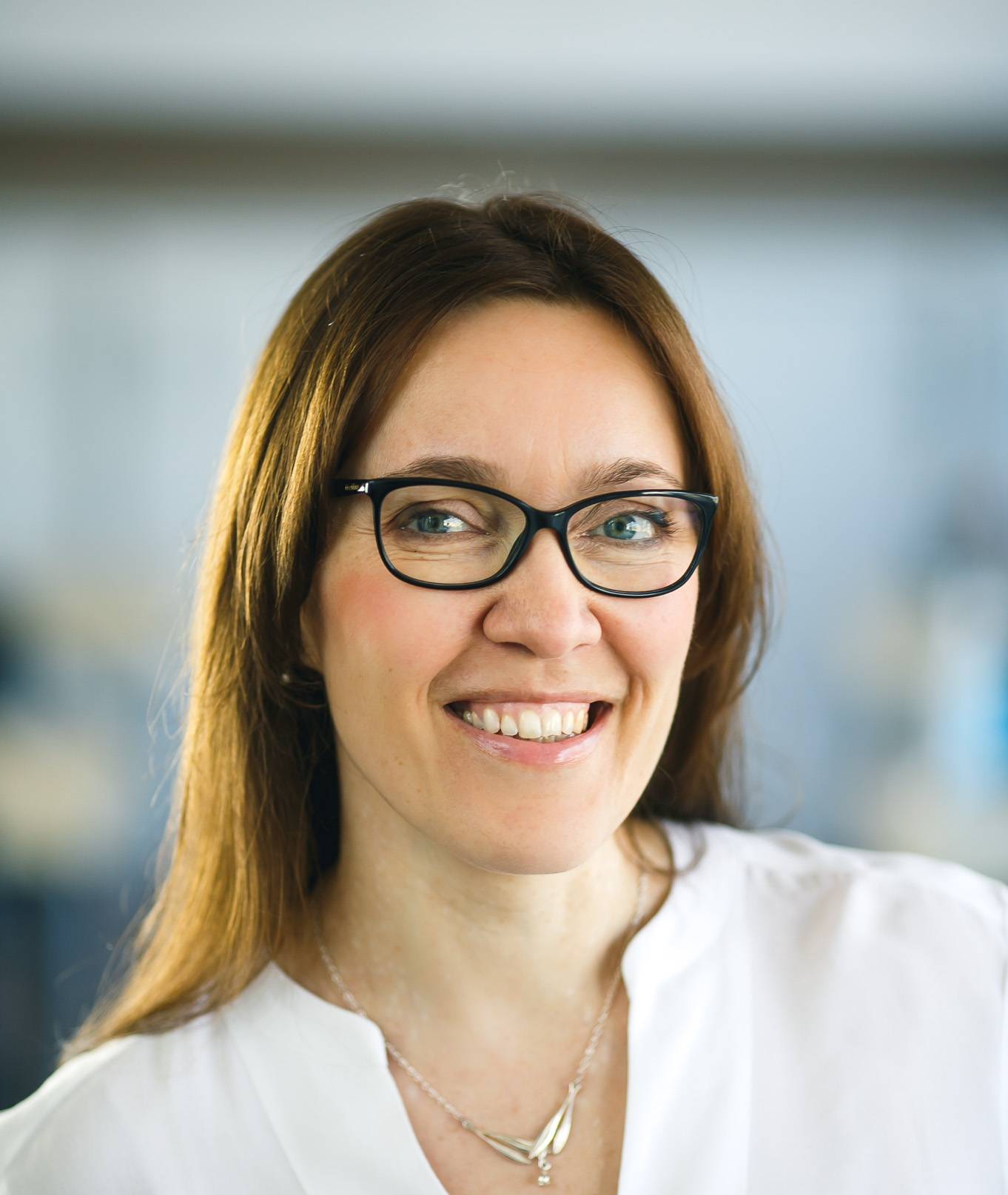 Tatyana Malkova
Savarus Oy CEO
tatiana.malkova@savarus.fi